About TESTOPEL®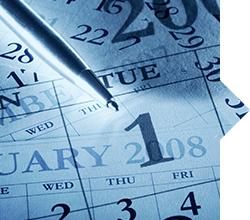 TESTOPEL® is the only FDA-approved testosterone pellet available to help restore testosterone levels in men with low testosterone (Low T)
TESTOPEL® helps restore testosterone levels in men with Low T for 3 to 4 months, sometimes up to 6 months
TESTOPEL® is covered by a majority of commercial insurance plans*
TESTOPEL® may be the right fit for men with Low T who:
Are looking for a long-acting testosterone replacement therapy (TRT) for the treatment of their Low T
Would like a product with dosing every 3 to 4 months
Are interested in an in-office procedure
Are looking for a long-acting TRT that does not transfer to others
*Insurance coverage and reimbursement for TESTOPEL® are not guaranteed. Coverage and reimbursement depends on an individual patient's insurance plan. We recommend that you contact the insurance provider to verify TESTOPEL® coverage and reimbursement.